Service slated for HHS graduate Paul Monroe Branum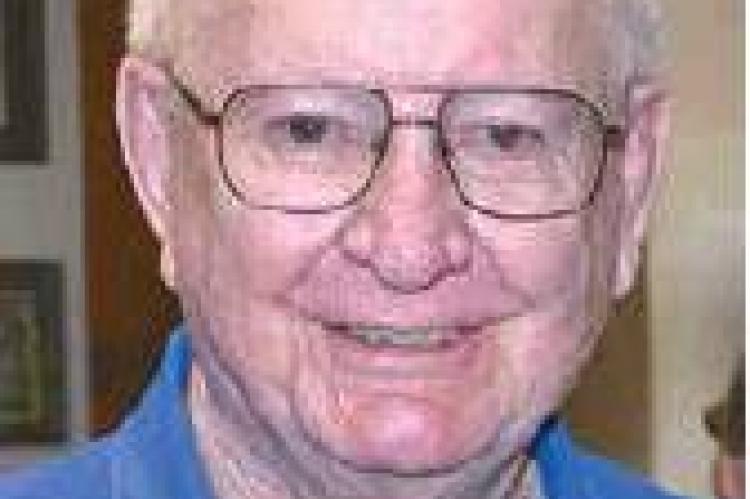 Paul Monroe Branum, of Fort Smith, passed away peacefully Jan. 4, 2019, at age 82. Born Feb. 16, 1936, in Vinita, Okla. Paul was the sixth of seven children of James Madison Branum and Gladys Mae Toler Branum.
He excelled in sports at Holdenville High School in Oklahoma and he chose to take his talents to Murray State College in Oklahoma and Austin College in Texas. Paul graduated from Austin College and earned his master's degree from East Texas State.
In 1959, he married the love of his life and wife of 59 years, Nicolette Brown of London, England.
Paul's passion was coaching football. He coached the first integrated high school football team in east Texas and spent over 20 years coaching on the only sand football field in America at Trona, Calif. His coaching career spanned six decades and influenced many lives. From his dust bowl roots, he was able to instill strength and resilience into generations of young athletes.
He retired to Emory, Texas, in 2003 and eventually moved to Fort Smith to be closer to his grandkids.
He is survived by his wife, Nicolette; his brother, James; sister, Beverly; three sons, Paul, Russ and David; 11 grandchildren; and two great-grandchildren.
A celebration of life will be held at 3 p.m. Friday, Jan. 11, 2019, at Methodist Village in Fort Smith. Flowers will be shared profusely among patients and staff.
Arrangements are under the direction of Edwards Funeral home.
Memorial donations may be sent to the Alzheimer's Association online at www.alz.org. To leave an online memory, visit www.edwardsfuneralhome.com.