Service held for Meredith Grizzle Survivors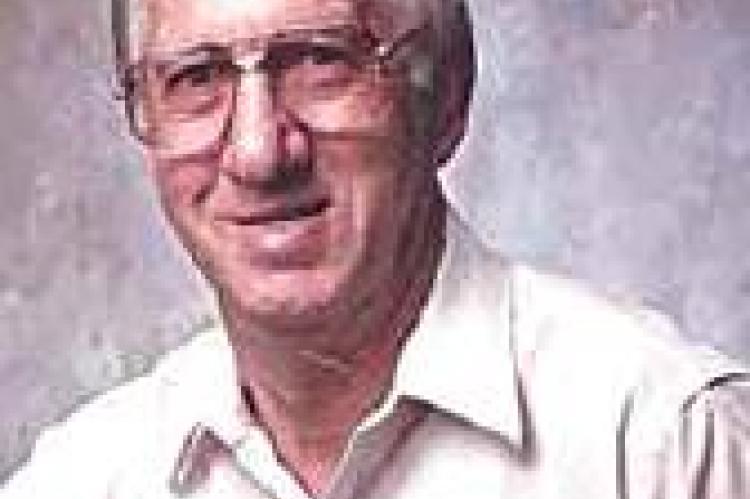 William Meredith Grizzle passed away January 6, 2019 at the age of
88. Meredith was born January 9, 1930 in Holdenville to Meredith Bud Grizzle and Emma Della Bowen Grizzle.
Meredith served his country in the United States Army during the Korean Conflict earning the Occupation Medal, UN Service Medal, and Korean Service Medal. He was discharged August 14, 1952.  He was a half owner of M & R Car Sales.  
Preceding Meredith in death are his parents,  wife Wanda Joyce Merriman Grizzle, and son Meredith Dale Grizzle.
Survivors include daughters Gayla Grizzle Jinks and husband Steve, of Omaha, Texas, and Kimberly Grizzle Brow and husband Chris of Garland, Texas; grandchildren Meredith Cody Jinks and wife Rebecca, Casey Jinks Whitaker and husband Jonathan, Benjamin Wayne Maxwell, and Conner Wayne Maxwell; great-grandchildren Cody Whitaker, Meredith Jinks, Charlie Whitaker, Larson Jinks, and Cross Whitaker.
In lieu of flowers donation may be made to the Parkinson's Foundation, 200 SE 1st Street Ste 800 Miami, FL 33131.
Graveside services were 4:00 PM Wednesday, January 9th , at Holdenville Cemetery
Arrangements by Hudson-Phillips Funeral Home