Service held for Jackie Lynn Foster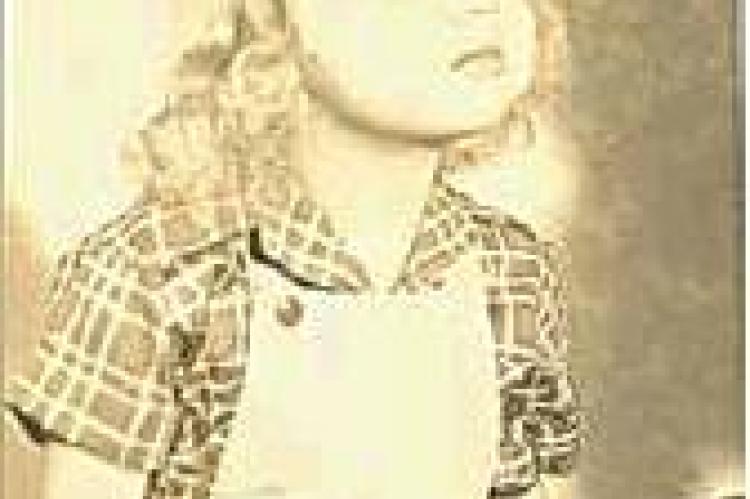 Jackie Lynn Foster, a lifelong resident of Henryetta, passed away Thursday, March 7, 2019 at the age of 70 at her home in rural Henryetta, OK surrounded by her family. She was born September 29, 1948 in Henryetta, OK to Jack Dunham & Georgia May (Wilhite) Dunham. She was a member of the New Covenant Tabernacle in Grayson.
Jackie was loving mother, grandmother, great grandmother, aunt, and friend to many.
She was preceded in death by her parents.
Jackie is survived
by her husband Alvin Foster of the home, daughter, Tara Leneave & Tony River of Dewar, OK, grandchildren;Brian Pinkston & wife Season of Weleetka, OK, Ryan White & Kayla Robinson of Henryetta, OK, and Ashlea Hopkins & Cory Wilson of Henryetta, great grandchildren; Jayda Pinkston, Braelin Lewis, Payton Pinkston, Joclin White, Kaidyn Clevenger, Kayden White, Kimora Wilson, Taran White, Brison Pinkston, Caraline White and one more on the way, sister, Joyce Henderson & husband Slick of Henryetta, brother, Jimmy Dunham of Henryetta, nieces, Cara Henderson, Janessa Trimpey, and niece and grandnephew, Leia and Noah Trimpey, as well as a host of other nieces, nephews, other relatives and friends.
Funeral Services were held Saturday, March 9, 2019 at 2:00 PM at Dewar First Baptist Church with Rev. Charles Johnson, Rev. Robert Lay, and Rev. Ryan Wells, officiating. Interment followed at New Sonora Cemetery. Services were under the direction of Integrity Funeral Service.