Service held for Charles Wayne Huff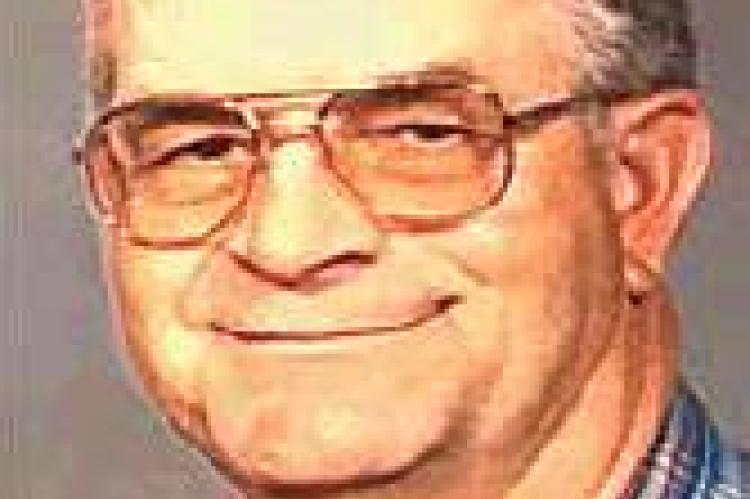 Charles Wayne Huff passed away Saturday, March 9, 2019, at his residence in Wichita, Kansas at the age of 77.
Charles was born October 8, 1941 in Lamar, Oklahoma to Garland Huff and Leola Turner Huff.  He graduated from Moss Public Schools.  He was in the Army National Guard for six years and served as fire fighter and chief in Holdenville for 21 years.  He enjoyed playing his guitar and fishing.  Charles was a member of the Lamar Baptist church. Charles is preceded in death by his parents.  He is survived by his sons, Russell and his wife Kerry of Goddard, Kansas, Steve and his wife Desiree of Wichita, Kansas, and Charles Preston Huff; his sisters, Ruth Mathison of Glendora, California, Margaret McDonald, Oletha, Kansas, and brother Paul Huff in Holdenville, Oklahoma.
Funeral service was held at 2:00 PM Wednesday March 13th , at Hudson-Phillips Funeral Home Chapel with Jacky Vance officiating.
Services were under the direction of Hudson-Phillips Funeral Home Holdenville, Oklahoma.