Service Friday for Jeffrey Scott Price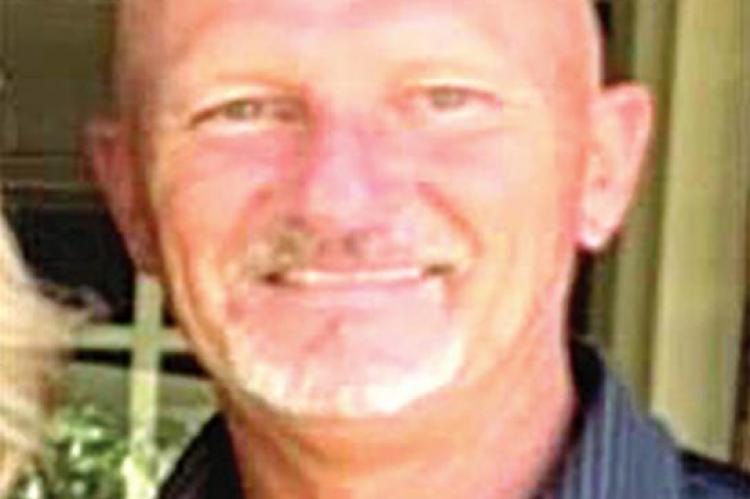 Jeffrey Scott Price passed away Tuesday January 26, 2021 at his home in Wetumka, Oklahoma at the age of 55.
Scott was born March 18, 1965 in Holdenville, Oklahoma to Harvey Lee Price and Alice (Goodwin) Price. Scott graduated from Moss High School and continued with college classes at East Central University. He was a rancher and member of the Barnard Memorial United Methodist Church in Holdenville. He enjoyed raising honeybees, ranching, fishing, deep sea fishing, watching his daughters play softball, going to livestock shows, traveling with Stacy, and family get togethers. Scott was always willing to help others, he was a good friend, and great father.
Scott is preceded in death by his grandparents, Aubrey and Lorene Price, and Pete and Lois Goodwin; aunt Freda and uncle Andy Peerson.
He is survived by the love of his life Stacy Beach of the home; his three girls, his pride and joy, Hillary Curry and husband Kade, and daughter Hadley Humphreys, Hayley Chamberlain and husband Brandon, Kylie Price, Ethan Parker, Stacy's boys Andrew Beach, and Aaron Beach and wife Brianna; parents Harvey and Alice Price; sister, Lori McClure and husband Sam; and their children, Harrison and Molly McClure.
Viewing will be from 5:00 to 7:00 pm Thursday, January 28th , at Hudson-Phillips Funeral Home, Holdenville, Oklahoma.
Funeral service will be 2:00 pm Friday, January 29th , at Barnard Memorial United Methodist Church in Holdenville, with Pastor Robert Foos officiating. Interment will be at Holdenville Cemetery.
Pallbearers are Lynn Pettit, John Long, Vernon Thompson, Mike Foster, Aaron Beach and Andrew Beach. Honorary pallbearers are Buddy Keesee, Dale Lichty, Bernie Rombough, Jack Thompson, Jerry Abel and Leslie Price.
In lieu of flowers, family request donations can be made to Moss Parents Club at Moss Public School (405) 379-7251.
Services are under the direction of Hudson-Phillips Funeral Home, Holdenville, Oklahoma.