Service held for Marvin Edward Griffin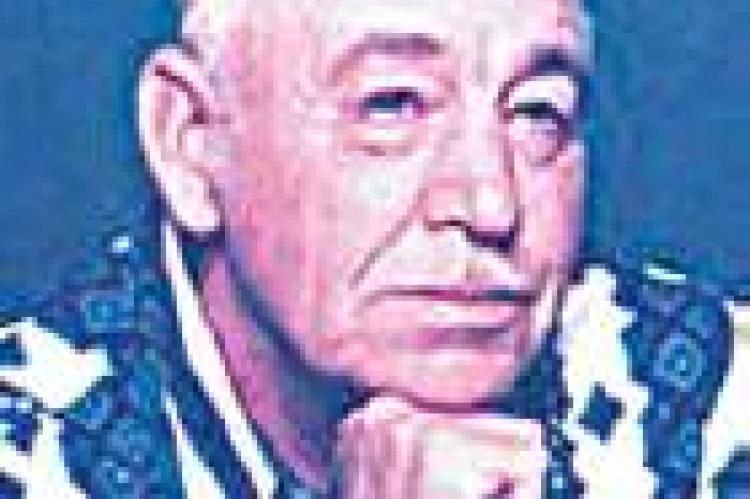 Marvin Edward Griffin passed away at his home in Seminole, Oklahoma on Wednesday, March 13, 2019, at the age of 81 years.
Marvin was the son of Howard Edward Griffin and Velva Opal (Meredith) Griffin, born on June 23, 1937, in Bald Knob, Arkansas. He was brought up in Oklahoma and attended schools in the Sand Springs area. He lived all his adult life in Oklahoma, in Okemah, Bearden, and Holdenville, before moving in 2001 to Seminole, his home for the past 18 years.
Marvin married Darlene Anderson on May 24, 1958, in Okmulgee, Oklahoma. He farmed for eight years in Bearden and worked twenty years for the City of Holdenville Street Department, retiring in 1999. He loved leisure. He enjoyed fishing, going on long drives, and looking at farm tractors at tractor/farm shows. One of his favorite things was sitting on the porch at his home, just watching cars go by. He loved to be with his family.
He is preceded in death by his parents, Howard and Velva Griffin, and one sister, LaJuana De-Loach.
He is survived by his wife, Darlene, of the home; three sons, Gary Griffin, Roy Griffin (Leslie), all of Holdenville, and Kevin Griffin (Lisa) of Seminole; four grandchildren, Marvin 'Eddie' Griffin (Kelli), Gina Griffin, Travis Griffin, and Robin Griffin, all of Holdenville; four great grandchildren, Torrin, Zoey, Hallie, and Dakota; one sister, Anita Williamson of
Seminole; nieces and nephews, other family members, and many friends.
Graveside services were held and Marvin was laid to rest at Little Cemetery, Little, Oklahoma, at 10:00 a.m. on Friday, March 15th , with Chaplain Darrell Witton officiating. Pallbearers were Dennis Beckett, Mike Ott, Travis Griffin, Eddie Griffin, Dakota Griffin, and Bud Tiger. Honorary pallbearers were Steve Branscum, Jeff Dingee, Jacob Ott, Andrew Ott, Torrin Cummings, and Dwight Beckett.
Services were under direction of Fisher Funeral Home of Holdenville. www.fisherfh.net