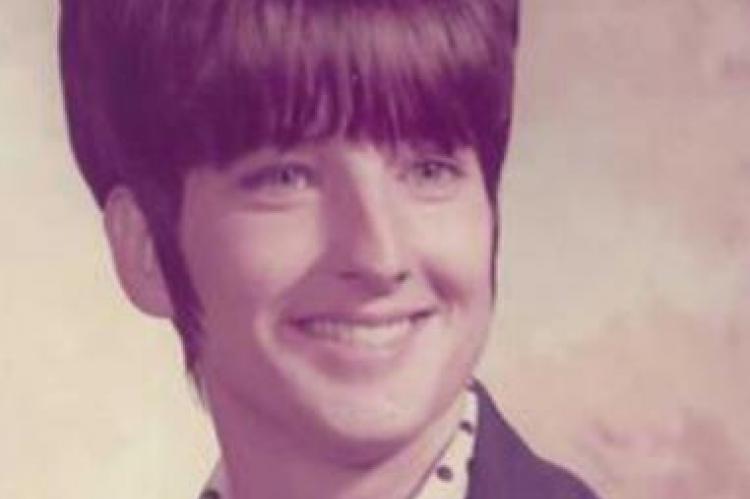 Nancy Annette Taylor went to meet the Lord Saturday, June 11, 2022 at Holdenville General Hospital in Holdenville, Oklahoma at the age of 74.
Nancy was born November 10, 1947 in Dustin, Oklahoma to Robert Elvin Flanagan Sr. and Sadie Ethel (Graham) Flanagan. Nancy graduated from Dustin Public School. She married Bennie Lenn Taylor on October 31, 1965 in Dustin.
Nancy worked for State Farm in Holdenville as a secretary. She later worked as the superintendent secretary at Moss Public School for her husband. Nancy loved to read, especially Louis L'Amour books. She enjoyed jigsaw puzzles, crossword puzzles, and Sudoku. She also spent time browsing cookbooks, listening to gospel music, and enjoying her grandchildren.
Nancy is preceded in death by her parents; husband Bennie Lenn Taylor; siblings Nora Magee, Andrew Flanagan, Dowell Flanagan, Bonnie Leming, Bob Flanagan, Thelma Seaberry, Bill Flanagan, Nowell Flanagan, Poley Flanagan, and Delores Robertson.
She is survived by her son Stanley Lenn Taylor and wife Joi of Weleetka, Oklahoma; grandchildren Zachary Ryan Taylor of Shawnee, Joshua Lenn Taylor of Shawnee, Chloe Jorgensen of Oklahoma City, and Gabrielle Pinkston and husband Kyle of Glenpool; greatgrandchildren Emmett and Parker Pinkston; sisters Nellie Mouser of Colbert, Linda Ellis and husband Tommy of Seminole, and Judy Willett and husband Kent of Henryetta. Nancy is survived by numerous other relatives and friends.
Her book will be available to sign from 9:00 AM to 7:00 PM Thursday, June 16, at Hudson-Phillips Funeral Home, Holdenville, Oklahoma. Family and friends gathering will be 5:00 to 7:00 PM Thursday, June 16, at Hudson-Phillips Funeral Home.
Graveside service will be 10:00 AM Friday, June 17, at the Dustin Cemetery, Dustin, with Rev. Roy Robertson Jr. officiating. Interment will follow at Dustin Cemetery.
Services are under the direction of Hudson-Phillips Funeral Home, Holdenville, Oklahoma.