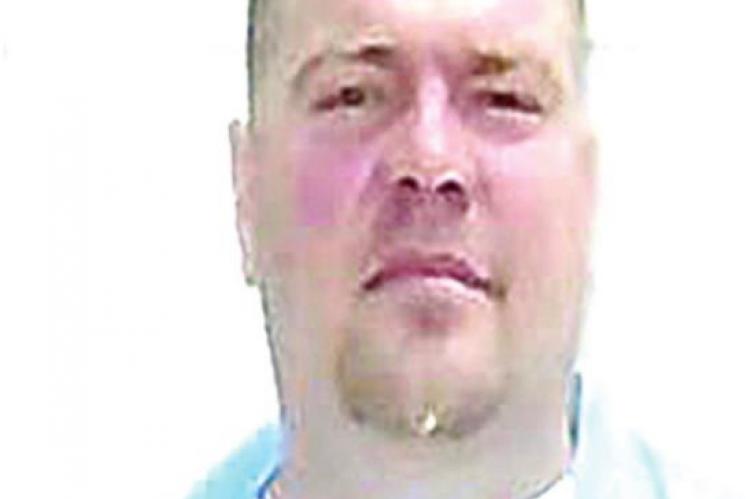 Marcus Dewayne Henderson passed away Sunday January 10, 2021 at Southwest Integris Hospital in Oklahoma City at the age of 45. Marcus was born June 18, 1974 in Oklahoma City. He attended Oklahoma City Public Schools.
Marcus is preceded in death by Betty Louise and his daughter Makayla Rose.
He is survived by his parents Wynema and Mike Russell; sisters Lou Wanda, Toni, Lousanna, Leah, and Jenifer; brothers Jay, Terry, and David; daughter Nevaeh Wynema; sons Joe Don, Marcus and Brayson. Marcus is also survived by numerous other family member and many friends.
Wake service was held Wednesday, January 13 th , at Hudson-Phillips Funeral Home Chapel in Holdenville.
Funeral service will be 2:00 pm Thursday, January 14 th , at Hudson-Phillips Funeral Home Chapel with Chaplain Toni McDonald officiating. Interment will be at Middle Creek #2 Cemetery in Holdenville, Oklahoma. Pallbearers are Jeremy Harper, Brian Sands, Lewis Johnson, Bryan Beaver, Blake Johnson and Mario Hernandez. Honorary pallbearers are Wallace Johnson, Jr. and Daniel Jonson.
Services are under the direction of Hudson-Phillips Funeral Home in Holdenville, Oklahoma.