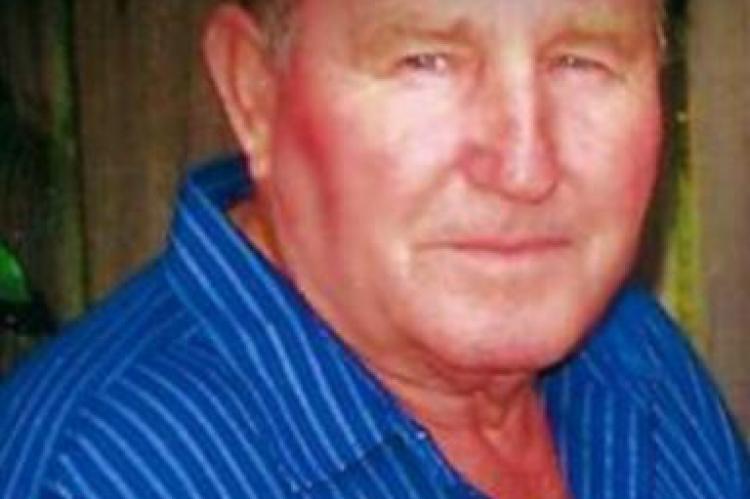 Jimmy Caroll Wortman passed away Monday, June 13, 2022 at Boyce Manor Nursing Home at the age of 79.
Jimmy was born May 4, 1943 in Rock Creek, Oklahoma to James Wortman and Flora Doreen (Smith) Wortman. He graduated from Calvin High School. Jimmy married Dorothy Earline Cason on July 29, 1961 in Calvin, Oklahoma. He worked as a truck driver. Jimmy enjoyed driving trucks, tractors, lawn mower, fishing, going to the pawn shop, ice cream cones and motorcycles.
Jimmy is preceded in death by his parents; siblings Billy Wortman and Jerry Wortman.
He is survived by his wife Dorothy of the home; son Gary Wortman and wife Annette of Tupelo, Oklahoma; daughter Dana Bennett and husband Forrest of West, Texas; grandchildren, Jeff Wortman, Chris Wortman, Billy Wortman, Melissa Jones, and Macy Stone; great-grandchildren Jesse Wortman, Rylan Wortman, Trevor Wortman, Brody Wortman, Liam Wortman, Spencer Stone, and Sylee Jones; brother Steve Wortman and wife Debra of Calvin. Jimmy is survived by numerous other relatives and friends.
Viewing will be 1:00 PM to 7:00 PM Tuesday, June 14 th , and 9:00 AM to 7:00 PM Wednesday, June 15 th , at Hudson-Phillips Funeral Home.
Funeral service will be 2:00 PM Thursday, June 16 th , at First Assembly of God Church, Holdenville, with Pastor Danny McDonald officiating assisted by Pastor Alan Lewis.
Services under the direction of Hudson-Phillips Funeral Home, Holdenville, Oklahoma.